Welcome to Sandler Ranch RV and Boat Storage.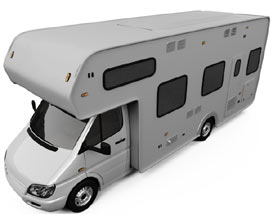 Sandler Ranch RV & Boat Storage in sunny Venice, Florida has been proudly operating for 65 years. We provide 24 hour monitored security. Venice is a quiet and calm city, that is on the West Coast of Florida and is 15 miles south of Sarasota.
Sandler Ranch RV & Boat Storage is centrally located inside the Venice City limits with easy access to I-75.
We are boater friendly being just minutes from the Venice Ave. intercostal boat ramp. Vehicles towing larger boats will have no trouble maneuvering around in the spacious storage area. We can provide parking for RVs 40ft plus in length
Reserve Your Spot Today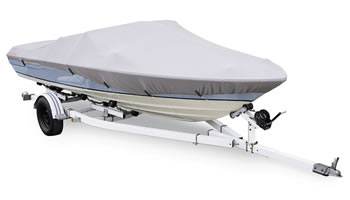 We Provide 24/7 Monitored Security.